Elevate your space with our curated decor and thoughtful gifts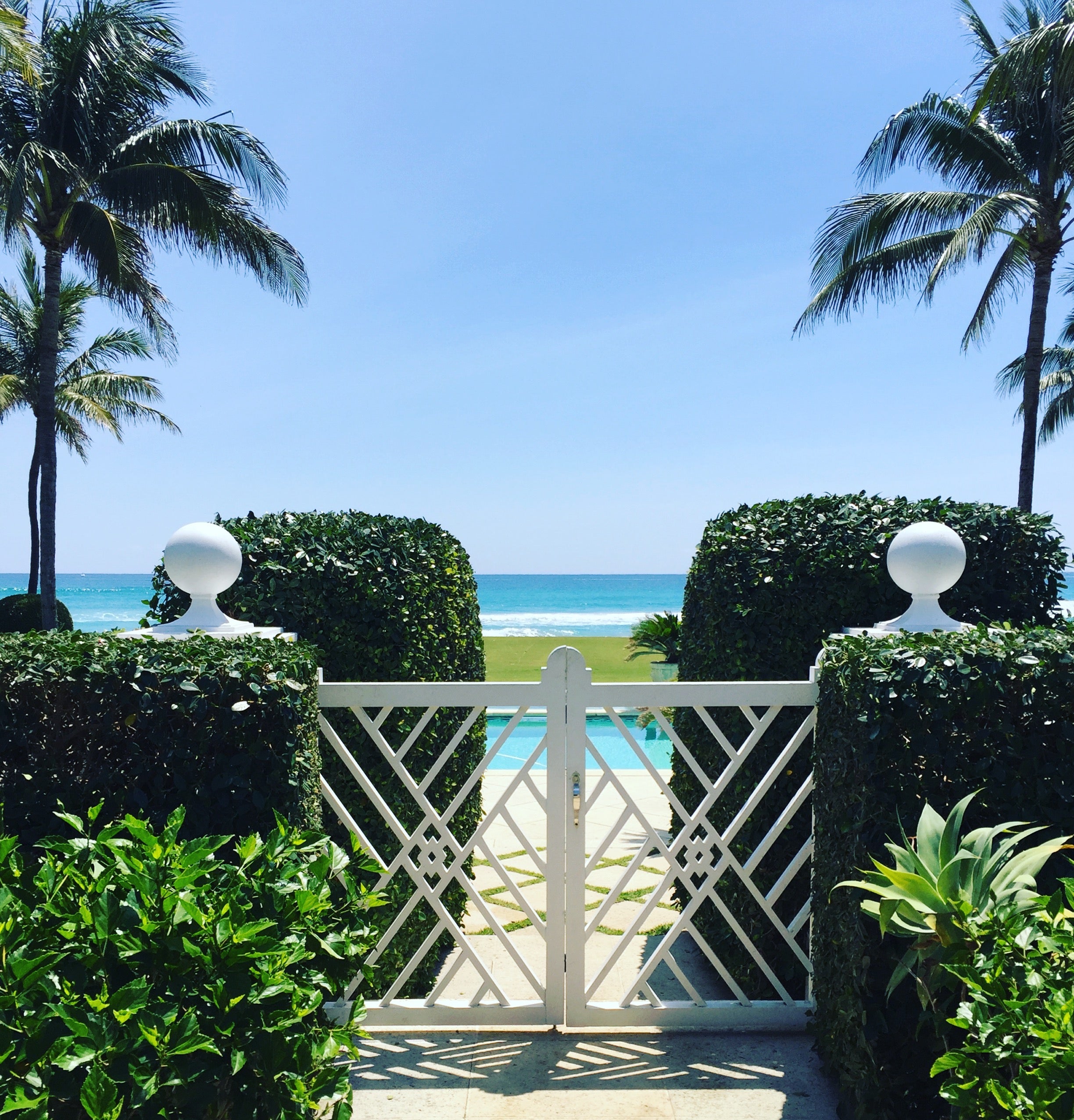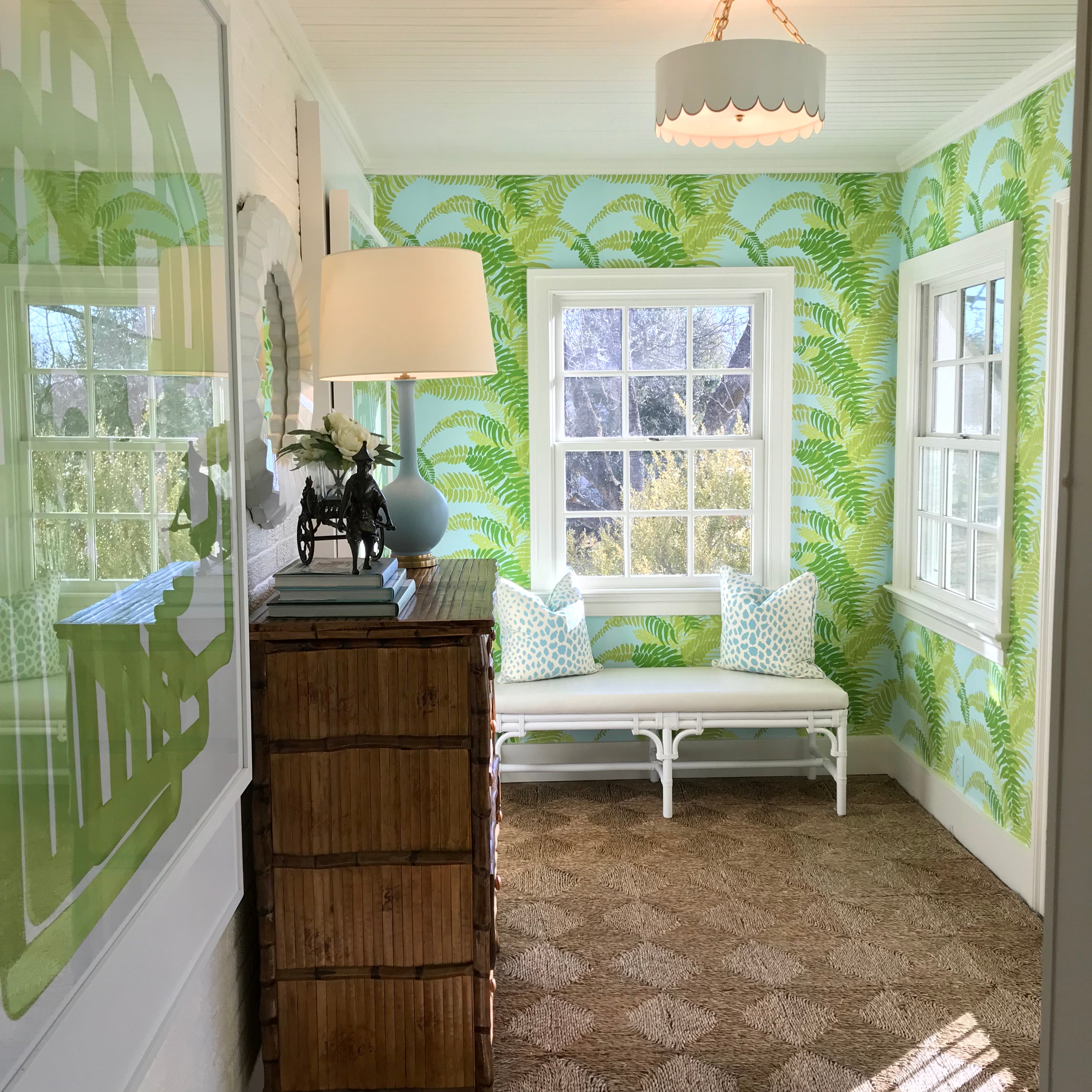 A little bit about us
Natalie and Eloise is a family-owned business started by a mother and daughter team who share a passion for creativity, design, and entrepreneurship. The business originally began as a small venture creating custom invitations for weddings and special events, but over the years, it has evolved into a full-service online boutique for interior design and gifts.
Natalie, the mother, has always had an eye for design and a talent for creating beautiful things. With a background in graphic design, she began designing invitations for her daughter Eloise's events and quickly discovered a love for the creative process. Together with her daughter Eloise, they began to expand their offerings to include personalized stationery, party decorations, and custom gift items.
As the business grew, so did their passion for interior design. They began to offer their clients design services for their homes, from selecting color palettes and fabrics to creating custom furniture and decor. Their keen eye for detail and commitment to creating spaces that are both functional and beautiful quickly earned them a loyal following.
Today, Natalie and Eloise's online boutique offers a carefully curated selection of unique and stylish gifts, as well as a full range of interior design services for residential and commercial clients. Whether you're looking for the perfect gift for a loved one or need help transforming your space, Natalie and Eloise are here to help you create a beautiful and personalized design solution.
SOME of our favorite collections